The next generation of productivity
Quip is building a product that every person at every company enjoys using every single day.
Join our team
We Saw a Problem
The way work gets done is dumb... but it's not your fault.
Where's that file? What did we decide? Why did that project stall?
Billions of dollars are spent on productivity, collaboration, and communication tools for teams each year. Yet all you do is manage your inbox and go to meetings.
Why? Because the old tools were built on an old paradigm, with old technology, in a non-mobile era. It's a chronic and frustrating problem. Our software is letting us down.
We came up with a solution
Living documents: the marriage
of communication and content
We've obsessed day and night about the intersection of communication and content. With Quip's living documents, your content — the words, images, spreadsheets, and data — live right alongside the communication with your team. Clarity prevails, decisions happen faster, and your entire company benefits.
Today, over a million users and thousands of teams have adopted Quip's living documents in place of email, file attachments, and disjointed messaging apps.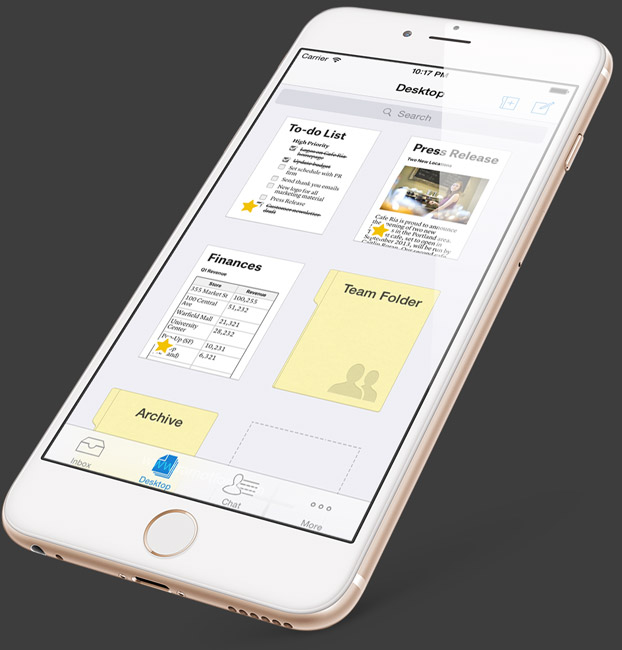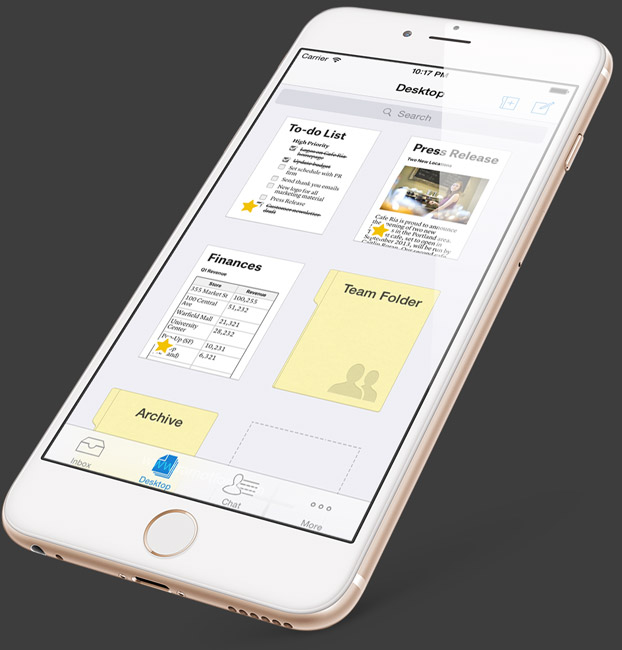 Quip was founded by Bret Taylor and Kevin Gibbs — two super nerds who have built and led some of the most innovative and successful products in tech.
Bret was co-creator of Google Maps, CTO of Facebook, and is responsible for the "like" button. Kevin led engineering and product at Google, and brought Google App Engine to market.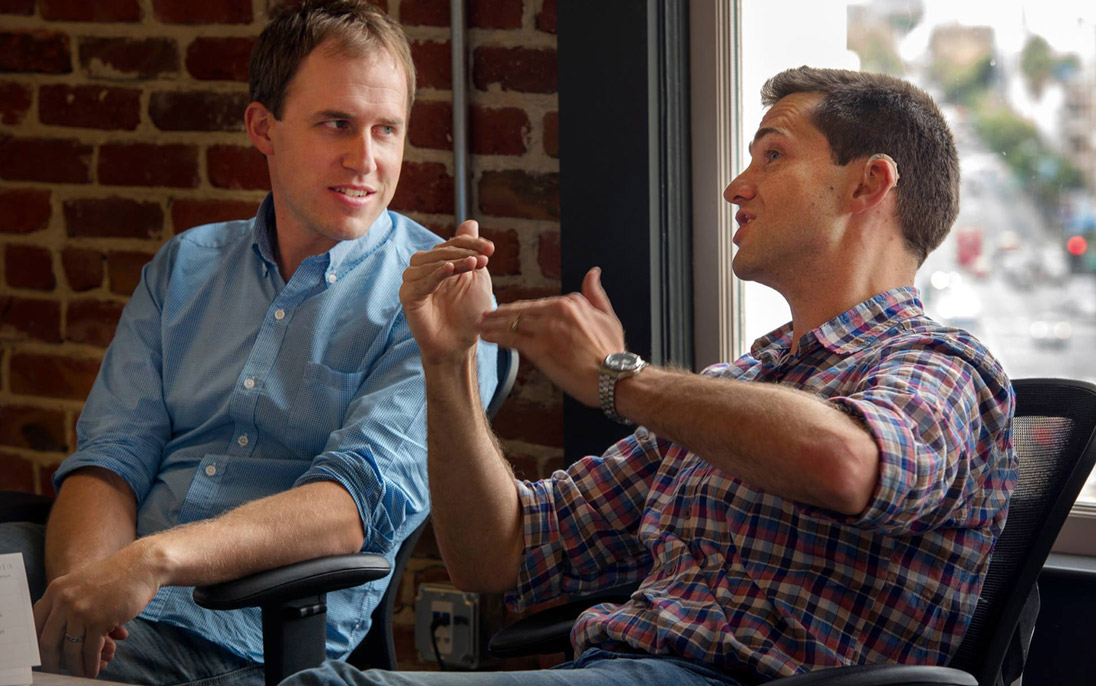 What We've Done So Far
Our timeline
September 2016

Salesforce acquires Quip

February 2016

Quip launches living documents and a new inbox after growing customer base 5x in 2015
October 2015

Quip raises $30M Series B financing from Greylock, and expands its leadership team

July 2015

Quip launches desktop apps for Mac and Windows

April 2015

Quip adds chat rooms to further integrate content and communication in one solution
October 2014

Spreadsheets become available in Quip, expanding productivity and collaboration beyond the document

May 2014

Quip 2.0 hits the market with search and publishing across web and mobile platforms

March 2014

Social interactions come to Quip with a like button, comments and themes. REST API for integrations launches as well
2012

Bret Taylor and Kevin Gibbs leave Facebook and Google to found Quip to redefine productivity software. Quip raises $15M in series A from Benchmark Capital, and launches in mid-2013.
We're a team of people who are committed to changing the way we all work, and making work "less dumb."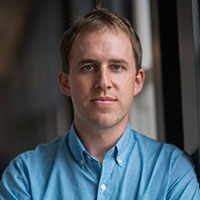 Bret Taylor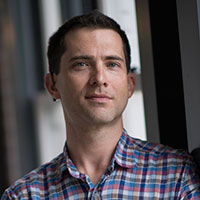 Kevin Gibbs

Jon McAlister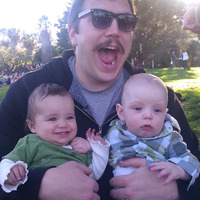 Patrick Linehan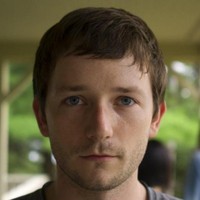 Matthew Cahill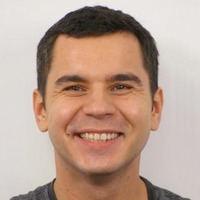 Mihai Parparita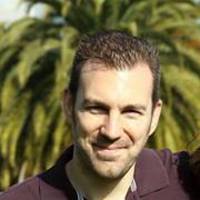 Nate White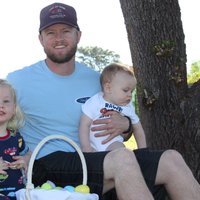 Teddy Underwood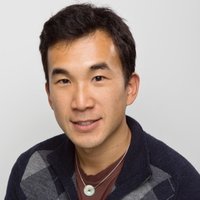 Edmond Lau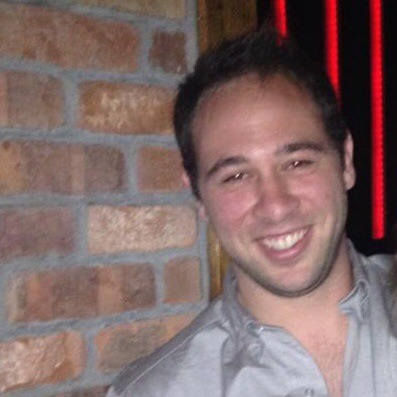 Nate Botwick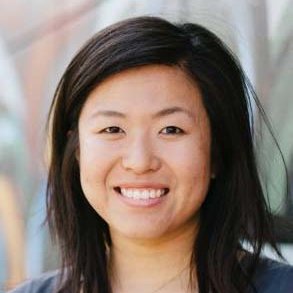 Yunjie Ma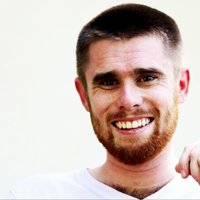 Ross Miller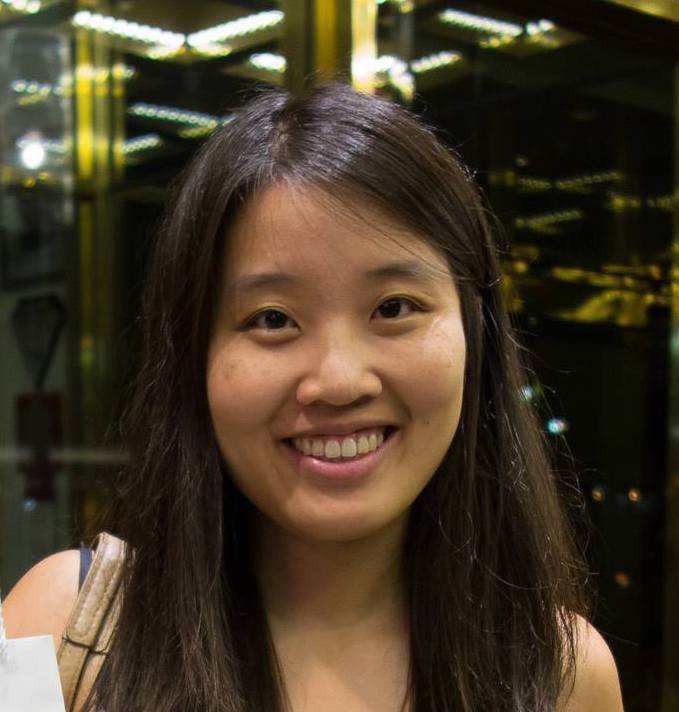 Julie Tung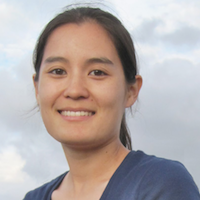 Sophia Westwood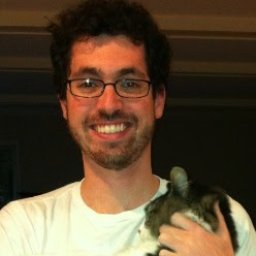 Dave Engelberg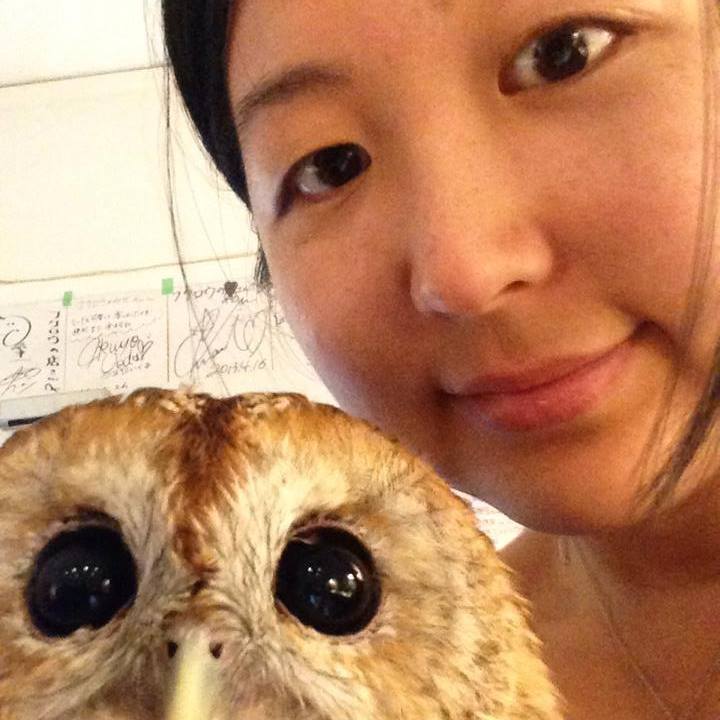 Belinda Gu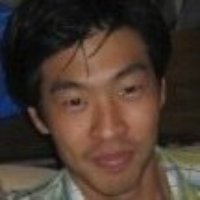 Zand Ushijima


Sam Taylor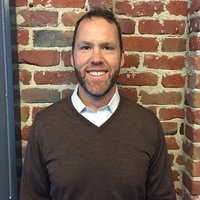 Robert Cunningham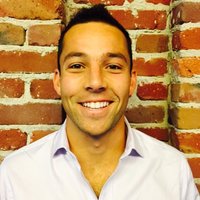 Logan Randolph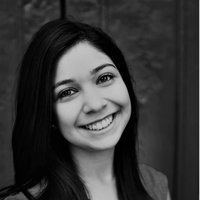 Cristina Mondini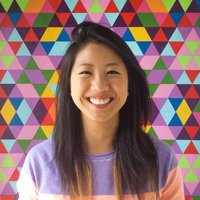 Brina Lee


Kevin Crain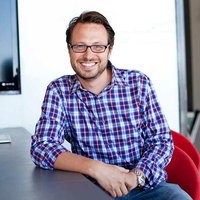 Patrick Moran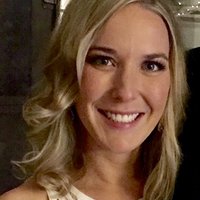 Kristin Sherman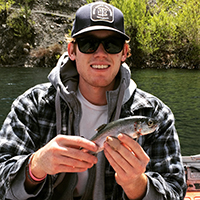 Wade Hauser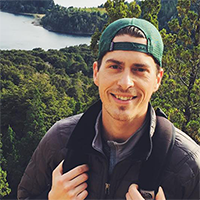 Derek Smyth

Alice Hehman


Rafael Alenda


Diana Kimball


Yang Su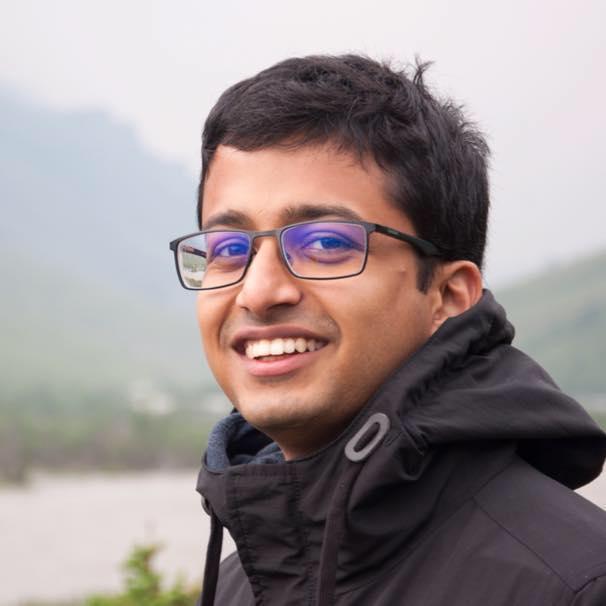 Shrey Banga

Michael Handler

Garrett Scott

Elliot Greenwald

Alexandra Meza

Ryan Anderson

Sara Rowland

Doug Thorne

Matt Cooley

Pedram Razavi

Namrata Prabhu

Alon Levi

Rajeev Nayak

Lenore Lang

Adam Morrison

Matt Hamann

Daniel Jackoway

Eugene Chen

Robert MacNguyen

Juli Fischer

Hira Rizvi

Andrew Weishahn

Max James

Mookie McDevitt

Brett Wines

Huy Nguyen